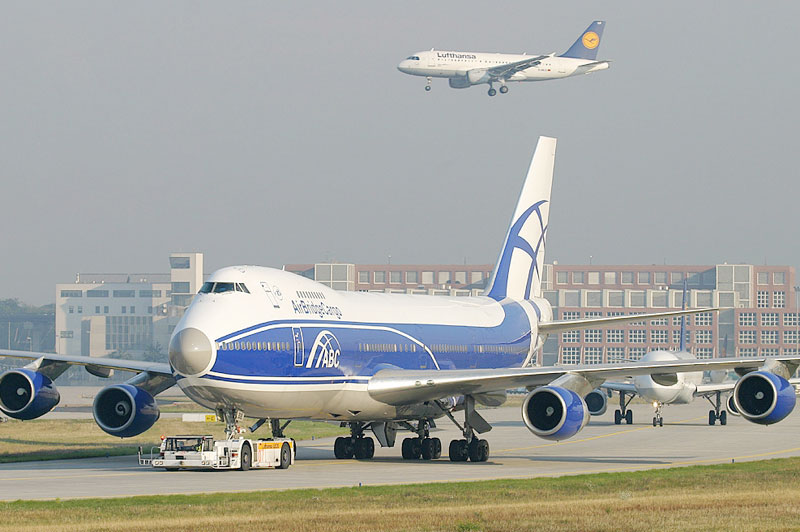 Attention Airport Authorities: Air Highways Magazine and related media invite all airport managers and their marketing and/or public relations staff to send us news releases, photos and backgrounders for this site and in future printed editions. mailto:airhwy@dowco.com
By Atout France
PARIS-CHARLES DE GAULLE AIRPORT WINS SKYTRAX AWARDS "WORLD'S MOST IMPROVED AIRPORT"

Among the Top 5 airports for shopping
Among the Top 10 airports for services
Hall M in Terminal 2E: 6th best terminal in the world
PARIS--(
BUSINESS WIRE
)--
At the recent Passenger Terminal Expo, Augustin de Romanet, Chairman & CEO of Aéroports de Paris (Paris:ADP) (OTC Pink:AEOPF), received the Skytrax award for the "World's Most Improved Airport" on behalf of Paris-Charles de Gaulle Airport. Voted on by passengers from all over the world, the prize goes to the airport that made the most progress in terms of service quality and customer satisfaction.
"This prize is a well-deserved reward for all Aéroports de Paris teams' daily commitment to satisfying our passengers. In one year, Paris-Charles de Gaulle Airport moved up 34 places in the Skytrax rating, from 95nd to 48th position. This result proves that our policy to promote service quality is bearing fruit. We must continue in this direction", says Augustin de Romanet, Chairman & CEO of Aéroports de Paris.
According to Franck Goldnadel, Managing Director of Paris-Charles de Gaulle Airport, "This is a very positive message that, far from letting us rest on our laurels, will further push us to do everything we can to make hospitality and service quality our priority. We owe it to our passengers as well as our customer airlines."
This is also the first time that the airport has made it to the Top 5 in the world for shopping and the Top 10 for the quality and diversity of its services. In addition, Hall M of Paris-Charles de Gaulle's Terminal 2E attained 6th place among the world's best terminals.
These results demonstrate the progress that the airport has made over the past months:
In terms of overall satisfaction, Paris-Charles de Gaulle Airport improved twice as fast as any of its competitors between 2010 and 2014. At the end of 2014, 89.8% of all Paris-Charles de Gaulle passengers were satisfied*;
Innovation in our welcoming of foreign and in particular Chinese passengers drew a very positive reaction, and the airport was recently awarded "Welcome Chinese" certification by the CTA (China Tourism Academy), the equivalent of the Ministry of Tourism in France;
The smooth flow at security checkpoints is another reason for satisfaction, with the airport showing up as the European leader over more than four quarters in ACI (Airport Council International) surveys;
Lastly, passengers today are very happy with the comfort in boarding lounges, where the atmosphere has been upgraded and free Wi-Fi made available to all passengers.
*Source: L'Observatoire des passagers, a BVA survey carried out on behalf of Aéroports de Paris each quarter among 8,000 departing and 3,600 arriving passengers. www.aeroportsdeparis.fr
ACI-NA SUPPORTS 'HARD DEADLINE' FOR DEPLANING AIRLINE PASSENGERS DELAYED ON TARMAC
Washington, D.C. As consumer groups and travel industry organizations convene a Washington forum on air passenger rights, Greg Principato, president of Airports Council International-North America, offers the following industry perspective on passenger rights and protections: "Airline passengers should have the right to deplane after an extended amount of delay on a runway, and ACI-NA supports a requirement for airlines to develop such deadlines." Full Story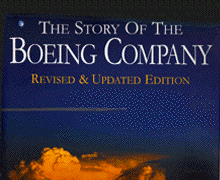 Now at Stuttgart Airport and the New Exhibition Centre: Mövenpick Hotel Times Two.
details
About ACI-NA: The mission of Airports Council International - North America (ACI-NA) is to advocate policies and provide services that strengthen the ability of air carrier airports to serve their passengers, customers and communities. ACI-NA represents local, regional and state governing bodies that own and operate commercial airports in the United States and Canada. ACI-NA member airports enplane more than 95 percent of the domestic and virtually all the international airline passenger and cargo traffic in North America. Nearly 400 aviation-related businesses are also members of the association, which is the largest of the five worldwide regions of Airports Council International . E-Mail edenne@aci-na.aero (202) 293-4537



World Gateway Airport Links: Europe - Africa - Americas - Mexico - Asia Pacific
China - Malaysia
North American Airports Regional and International
Our magazine's first distribution network was in British Columbia, Canada, listed on the left. To expand and update coverage in print and online, we invite all airports and airlines to provide links, news releases, route maps, flights, security and background information for these company profiles. If any of the data on the links below is outdated, it is because we have not heard from you. airhwy@dowco.com