Tourism 360:
The Big Picture and the Bottom Line

February 23 to 25, 2005
The Westin Bayshore Resort & Marina, Vancouver
Early Bird Registration for the 2005 BC Tourism Industry Conference ends January 19, 2005
Register On-Line Now at www.bctourismindustryconference.ca
Designed to appeal to all sectors of the industry, the 2005 conference sessions are offered in three different categories:
The Big Picture &endash; Trends & Opportunities
Understanding BC's Position in the Global Economy • Embracing Cultural Tourism • Planning to Get Along with Mother Nature
The Bottom Line &endash; Industry Performance
Learning from Stories of Innovation • Going for Gold in the Heartlands • Is Your Business Ready for the Olympics? • Marketing for Success: Global, National and Local Partnerships
BC Coast and Central Island
Chilcotin Dreaming - Nanaimo's Green Airport
Port Hardy to Bella Coola, BC Ferries' Discovery Coast Route
...BC Central Coast
.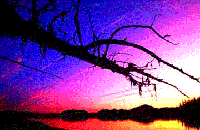 B..C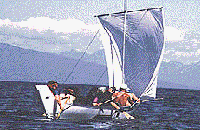 Coast
BC and Cascadia: Abbotsford Airport - Footloose in Vancouver
Sky Train- Whistler - Portland - Seattle - Victoria- BC's Capital City
..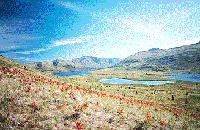 ....

North Pacific from Seattle to Siberia: Queen Charlotte Islands
Prince Rupert Yukon River Valley and beyond:
Klondike Memories / The Alaska Highway / White Pass & Yukon Railway