---
Mighty Fraser Country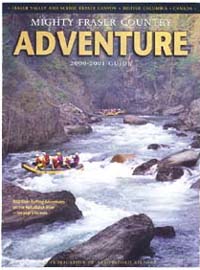 ....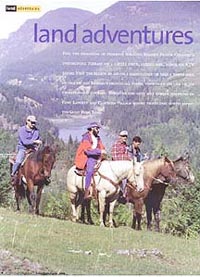 12 month distribution. This edition features outdoor activities, from High Adventure in the mountains, plains canyons and valleys of Mighty Fraser Country, to fishing in its rivers, lakes and streams.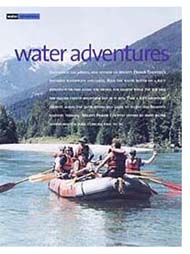 Reach upscale passengers, airport commerce, travel agencies and the aviation industry in Western Canada and USA. Available free at departure and arrivals areas, lounges and auto rental depots, plus special corporate mailings, trade show coverage and web site requests. Circulation 10, 000 per edition, with a high percentage of pass-on readership.
Controlled distribution: Abbotsford Airport and connecting airports in Victoria, Calgary, Edmonton, Regina, Saskatoon, Winnipeg, Thunder Bay, Toronto. Schedule for 6 editions, includes 2 editions on Business and Aviation in Mighty Fraser Country.