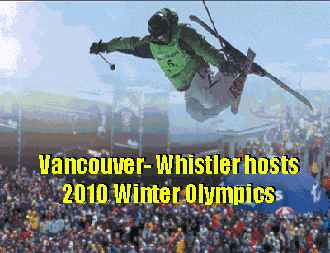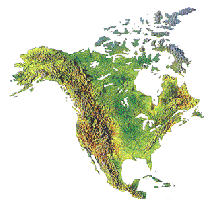 Welcome to Vancouver, BC and the
ACTA- BC/ Yukon Fall Trade Show
Vancouver Convention Centre

Karen Fisher, Executive Director
905-850 West Hastings StreetVancouver, BC V6C 1E1
Phone 604 688 0516, Fax 604 688 6056,
e-mail actabc@bc.sympatico.ca
http://www.acta.net/
---
Alliance of Canadian Travel Agents
Association canadienne des agents de voyages
The Association of Canadian Travel Agents (ACTA) is an industry-led, not-for-profit trade association representing the retail travel community and its many stakeholders in Canada. Our membership includes travel agencies, tour operators, travel wholesalers and suppliers such as airlines, hotels, destination marketing organizations, cruise and rail lines, and automobile rental companies.
ACTA Canada's Vision
ACTA exists to ensure the retail travel industry will be a vital, growing, sustainable economic sector
ACTA Canada's Mission
Ensure consumers have professional and meaningful travel counselling by providing effective leadership in advocacy, public relations, research and education on behalf of the retail travel industry in Canada.
Views of Vancouver courtesy Tourism Vancouver