What Advertisers need to know about our magazines?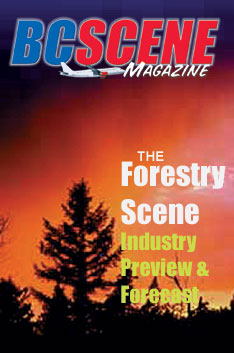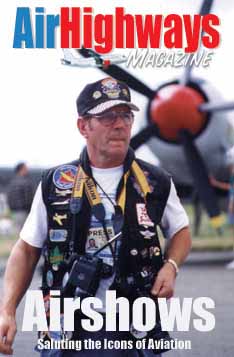 Advertising Rates

Printed Magazines : $75 per column inch (2 inch width) (5.1 cm).
Column width 2 inches. Column depth 10 inches.
Maximum size ad 4 columns x 10 inches
Web Site Ads: $75 per month for Banners
Magazine advertising is enhanced by our Web Ads which generate thousands of hits daily - with over *69% from the USA.

Readership, Demograpics and Circulation


Each magazine edition targets active, upscale, adult North Americans, plus thousand more worldwide daily via our "seamless" network of web sites
1. Corporate Executive Officers, Key Management.

2. Business and 1st Class passengers at Airports and in-flight.

3. Travel Agencies, Travel Associations, Meeting Planners.

4. Delegates at selected Conventions and Trade Shows

5. Hotels, government offices, libraries, educational institutions.

6. Retail and bulk sales.

Influence: As the Official Voice of ATA, we support its partners - WTO, ASTA, ARTA, IIPT, SATH, Green Globe and International Ecotourism Society.

Book Advertising Now
(604) 681-0718, Fax (604) 681-6595, E-mail: airhwy@dowco.com
* Webtrends, Oct. 2001
Print Advertising: Mechanical Requirements: Offset process